Premier Wynne Unveils New Long-Term Strategy
February 23, 2016 – The Ontario government has released Walking Together: Ontario's Long-Term Strategy to End Violence Against Indigenous Women. The strategy outlines actions to prevent violence against Indigenous women and reduce its impact on youth, families and communities.
Premier Kathleen Wynne unveiled Walking Together today at Queen's Park. The government has committed $100 million over three years in new funding to support implementation of the strategy, which it developed in collaboration with Indigenous partners of Ontario's Joint Working Group on Violence Against Aboriginal Women. The government committed to the strategy as part of It's Never Okay: An Action Plan to Stop Sexual Violence and Harassment, released last March.
The new strategy builds on the existing work of Indigenous partners, community organizations and government to raise awareness of and prevent violence; provide more effective programs and community services that reflect the priorities of Indigenous leaders and communities; and improve socio-economic conditions that support healing within Indigenous communities.
Walking Together focuses on six areas of action:
The strategy is one of many steps on Ontario's journey of healing and reconciliation with First Nations, Inuit and Métis peoples. It incorporates a number of the Truth and Reconciliation Commission of Canada's Calls to Action and reflects the government's commitment to work with Indigenous partners.
The strategy recognizes the important role provinces play in this national conversation, which is why Ontario will continue to support the federal government's National Inquiry into Missing and Murdered Indigenous Women and Girls.
Walking Together is part of Ontario's plan to provide more security, protection and opportunity for Indigenous women and communities. Indigenous partners in Ontario are leading the way on this strategy, and the Ontario government is honoured to support them on this journey. The strategy will help ensure that everyone in the province can live in safety — free from the threat, fear or experience of violence.
Quick Facts
Background Information
Additional Resources
Quotes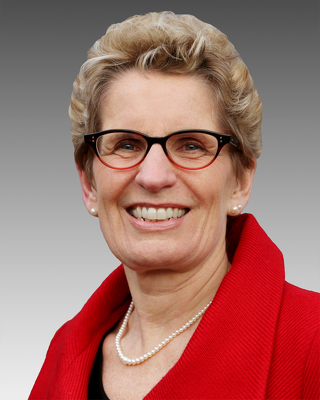 "The appalling statistics on violence against Indigenous women reflect a reality that no one should have to endure. The strategy we have developed with Indigenous partners affirms that everyone in Ontario deserves to feel safe in their homes, schools, workplaces and communities. We all have a role to play in putting an end to this violence."
– Kathleen Wynne, Premier of Ontario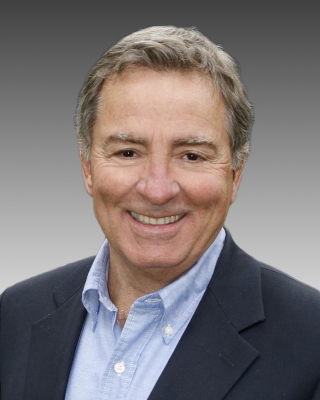 "First Nations, Métis and Inuit communities are diverse in their cultures, languages, beliefs and traditions. They know the challenges their communities face, and that's why we are increasing our support for their efforts to provide unique solutions to Indigenous women and families."
– David Zimmer, Minister of Aboriginal Affairs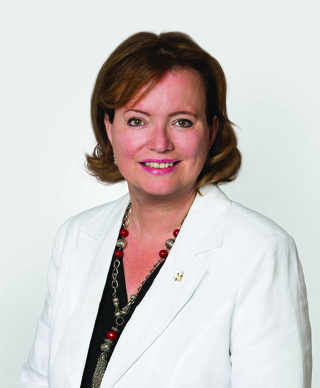 "Wherever Indigenous women live, they experience significantly greater rates of domestic violence, assault, homicide and sexual exploitation — and this must stop. This violence echoes through generations, leading to poverty, social isolation and insecurity, and the way forward is through the strong collaboration we are announcing today. This strategy is our collective step with Indigenous partners toward ending violence against Indigenous women for good."
– Tracy MacCharles, Minister Responsible for Women's Issues